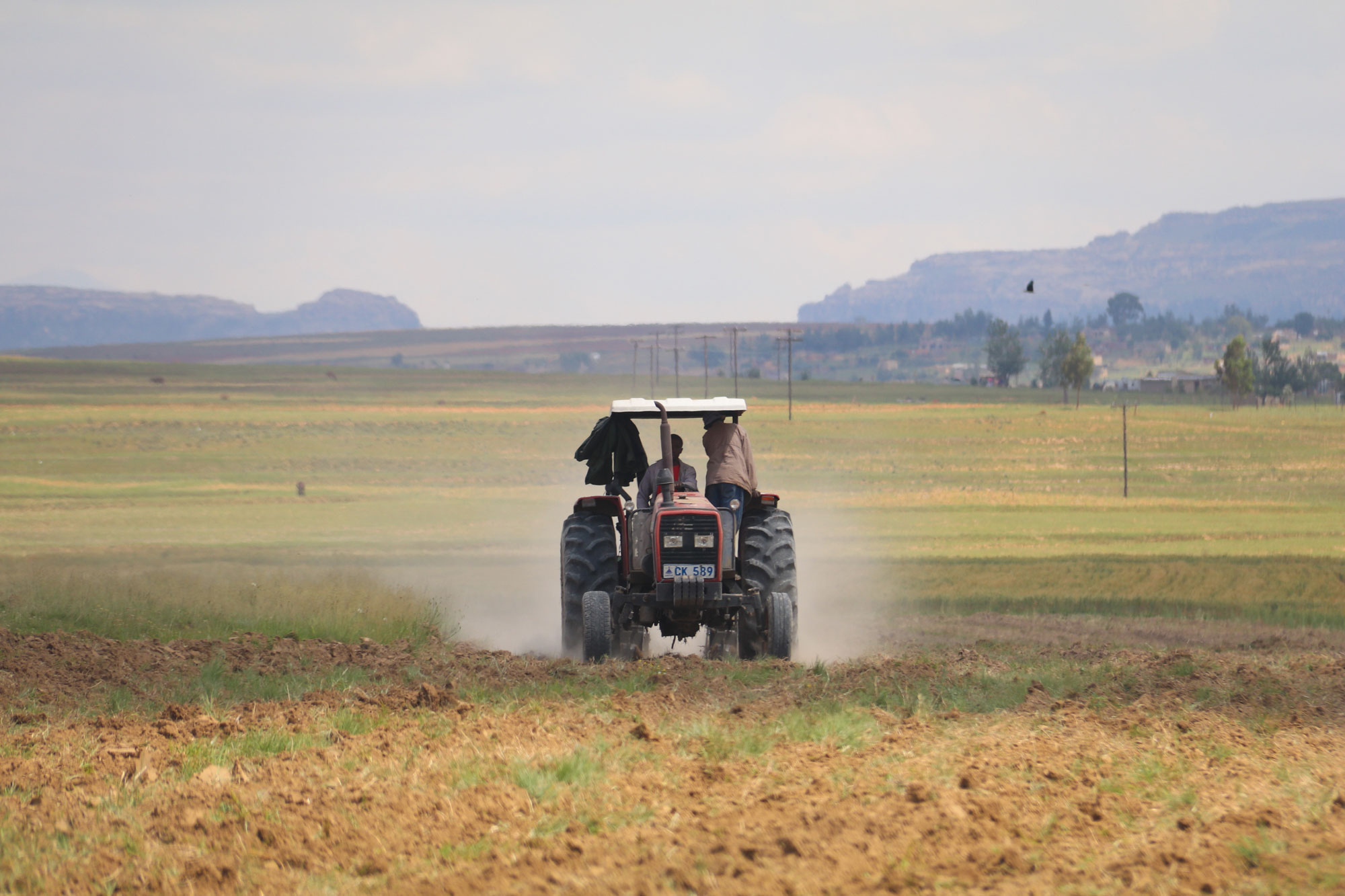 The area around Maputsoe, the town in which Action Lesotho primarily operates, has high potential for agricultural development. In a country with such limited access to food and capital this is incredibly valuable. However there are many barriers to taking advantage of this potentially arable land: poor equipment, frequent droughts and storms, and the unpredictability of planting seasons as a result of climate change. This is made yet more difficult due to a lack of agricultural knowledge in such a challenging environment.
Our Agriculture Programme seeks to bring high standard and practices of Irish agriculture to Lesotho with the goal of facilitating the agricultural needs of the local community by providing access to expertise, manpower and equipment.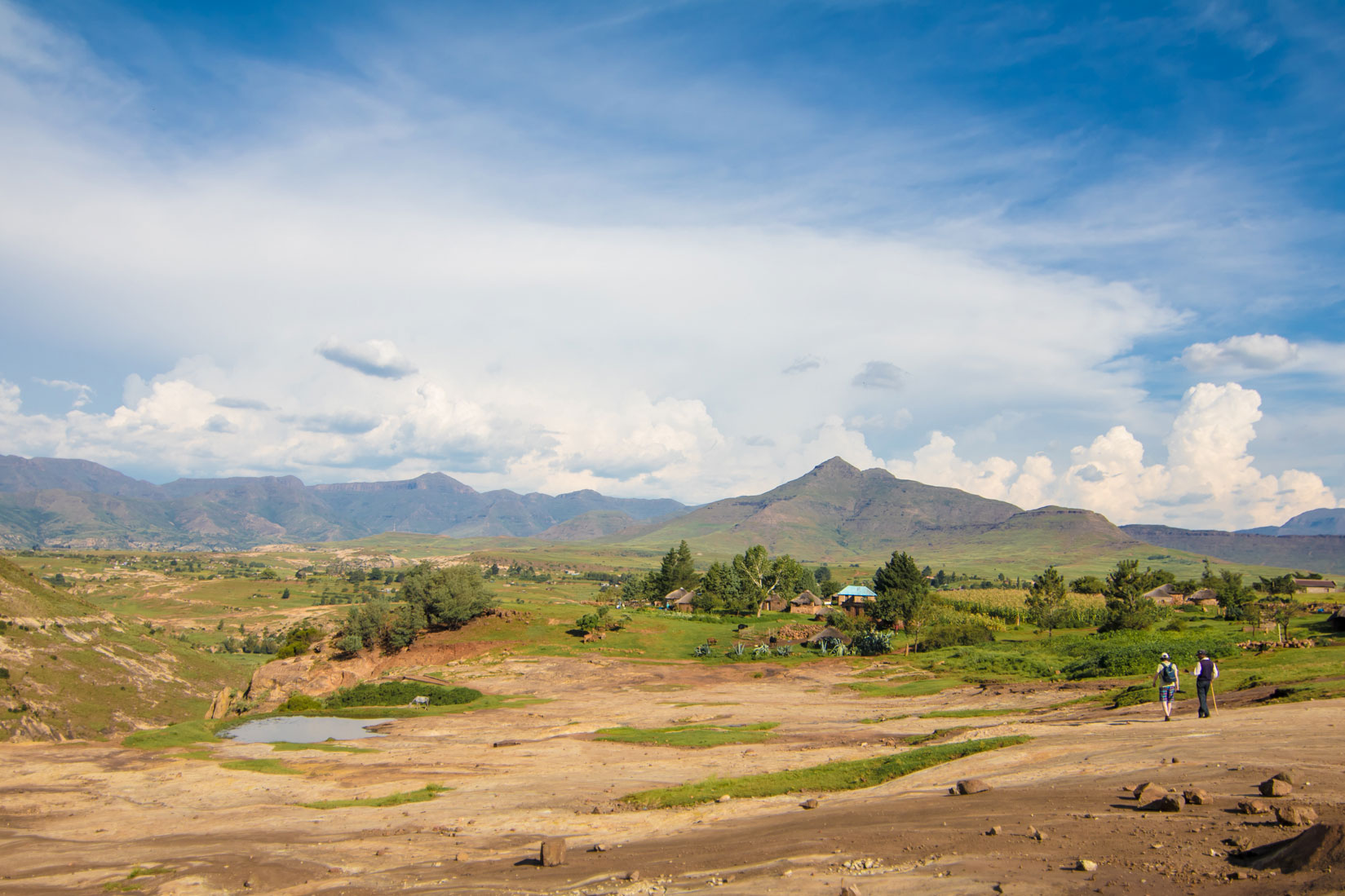 The goal of the Agricultural Programme is to create a successful and self-sustaining farming model which can be replicated across the country.