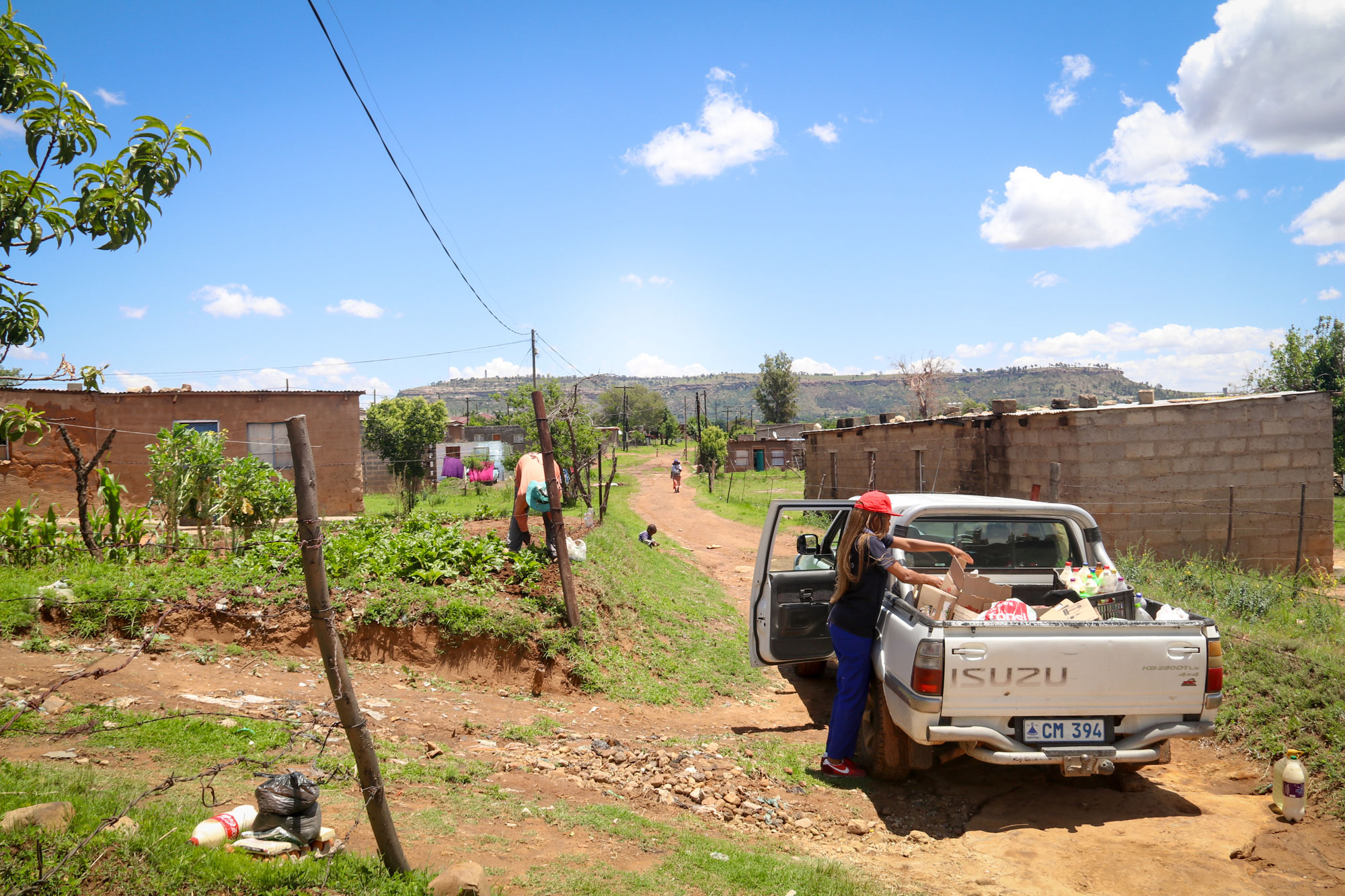 Lesotho has the second highest HIV prevalence rate in the world: 25 % of people in the country are living with HIV. While the Lesotho government provides free HIV treatment in the form of antiretrovirals (ARVs), these only work when taken with food and unfortunately many HIV patients are too sick to work. Many of the most vulnerable are left completely without support and this is where Action Lesotho seeks to offer medicine and help.
Our Healthcare Programme makes monthly deliveries of food and living essentials to patients who are too ill to travel. We also schedule visits from a nurse who monitors patients' physical health and ensures they are taking their medication correctly, as well looking after their mental and emotional wellbeing.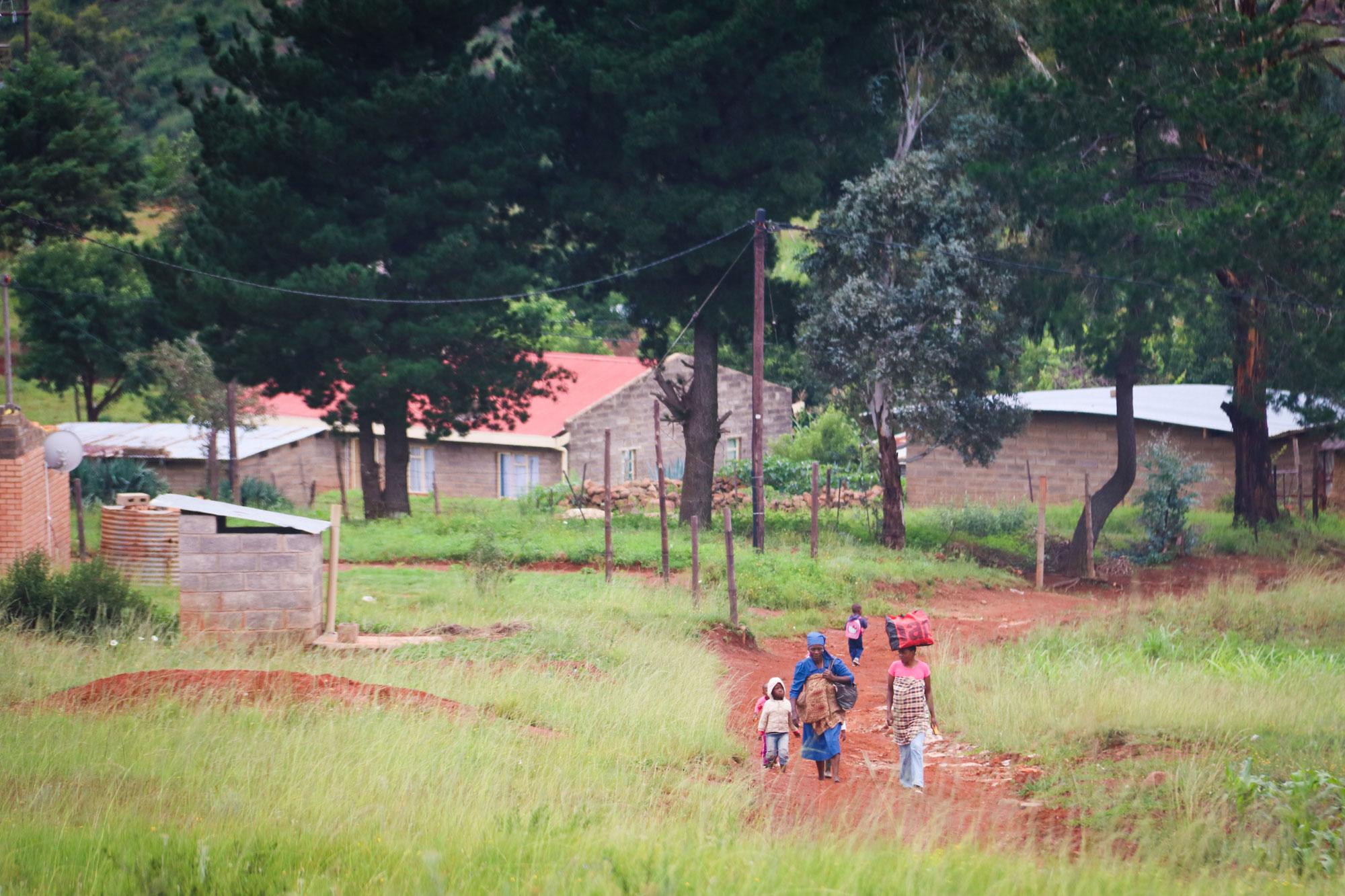 ARVs prevent a progression from HIV to AIDS, stopping many illnesses and death, which enables a return to health and prevents person-to-person transmission of the disease. Often when a patient is well enough, they move on to one of our employment programmes where they learn skills and eventually generate income to support themselves and their families.
Help stop the progression and transmission of HIV for as little as €36 per month.