Climate change, the war in Ukraine and lack of investment in the land, all contribute to the problem of feeding the people in Lesotho. Action Lesotho recognises the fundamental necessity of food security to build a healthy, educated society.
The Horticulture programme aims to support families and communities to develop their own projects and guarantee a regular supply of fresh vegetables to the most vulnerable in the community. Since 2021 we have developed a horticultural project with several complimentary elements: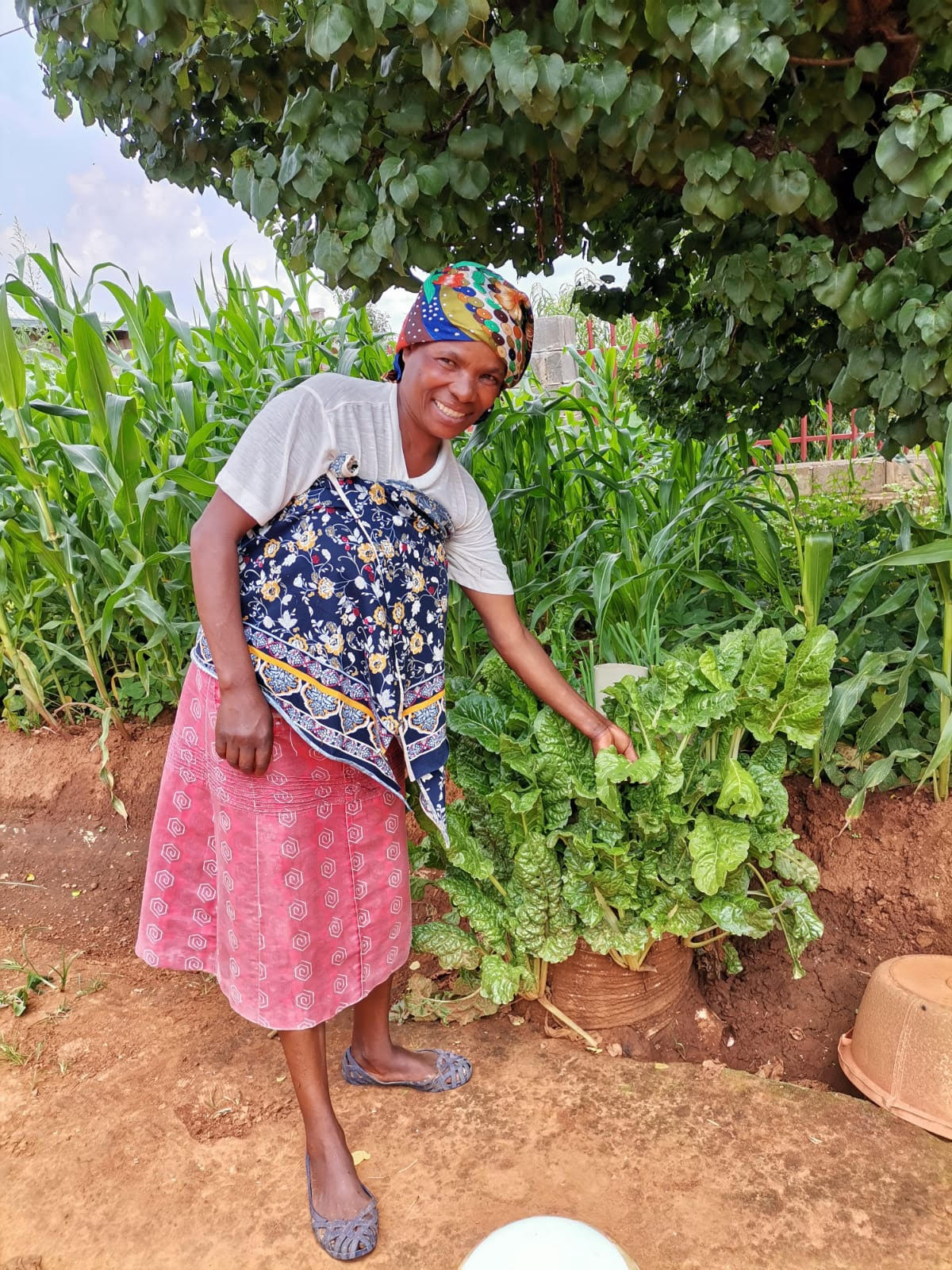 The Sack Garden Project was in trial for one year This project enables over 400 poor families who have no land of their own to grow a continuous supply of vegetables over most of the year. This programme is now being extended to benefit an increasing number of families, and we aim to have over 1,000 sack gardens in operation during 2022/23.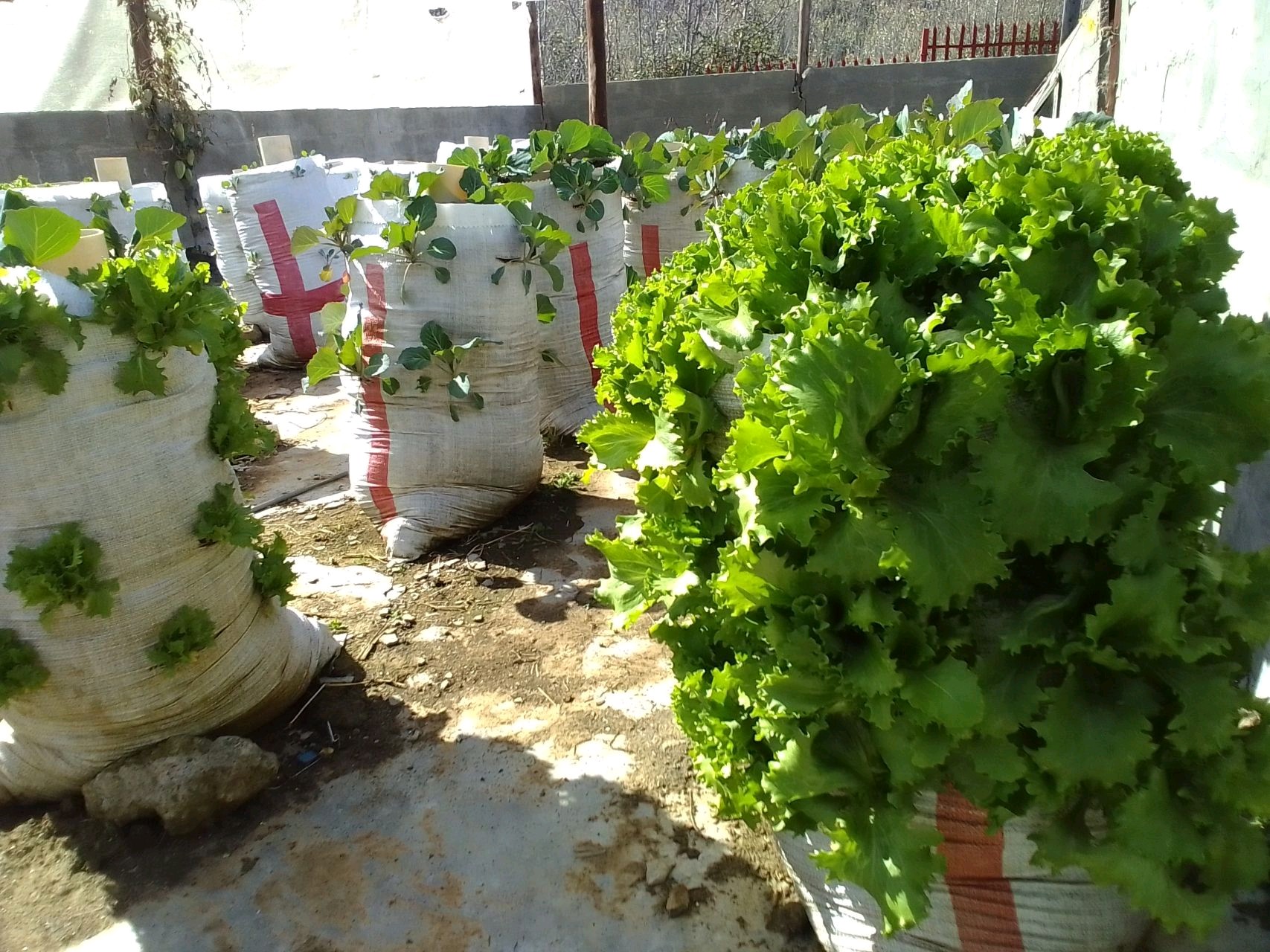 73 large raised beds in the grounds of our training centre in Phukalla have been developed to produce fresh fruit, vegetables and herbs. This will supply our multiple humanitarian programmes, providing essential nutrition to infants, school children and older people.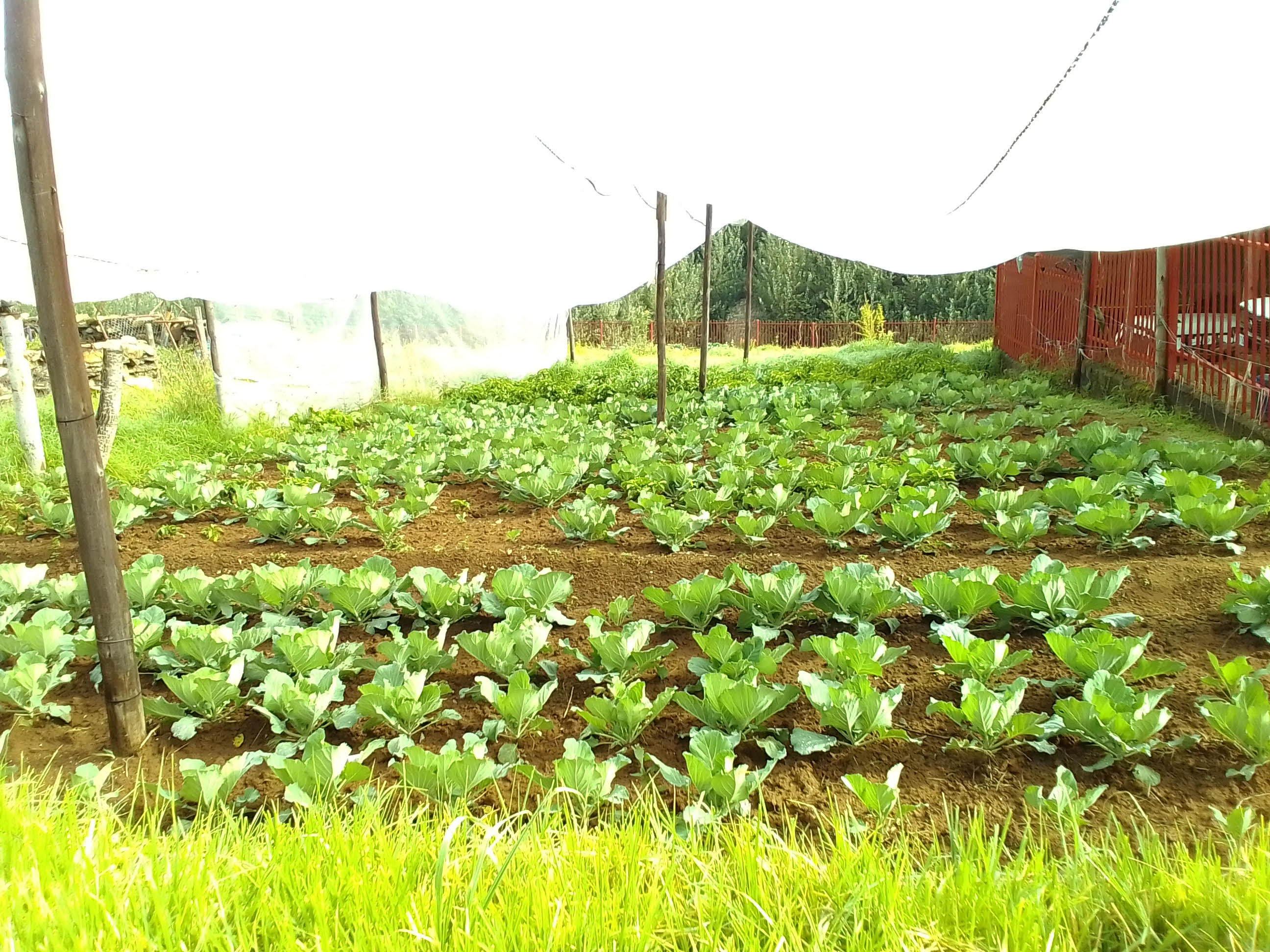 To supply the seedlings for the 1000 sack gardens and 73 raised beds we have invested in a large greenhouse. This has the capacity to grow up to 130,000 seedlings in the year, which will more than meet the needs of the sacks and beds.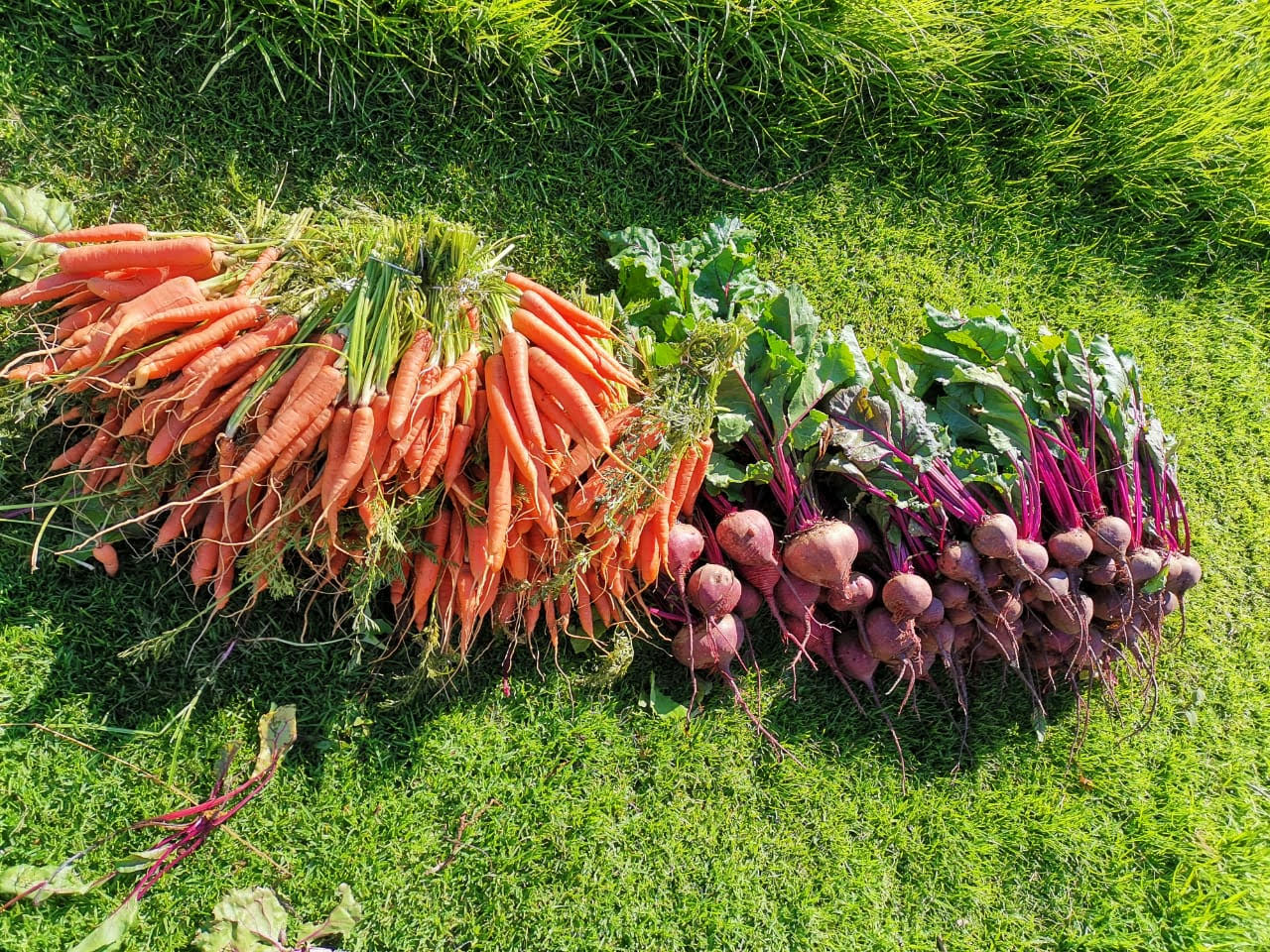 The success of this project has attracted the interest of community groups from other areas of Lesotho, and our Project Manager, Leutsoa Khobotlo, plans to expand the education aspect of our work at Phukalla, by running training courses and producing training videos for such groups.