In Lesotho unemployment and lack of education condemn many young adults to a life of incessant hunger and poverty. Action Lesotho's goal is to break this cycle of poverty for the poorest and most vulnerable members of the communities where we operate.
One of the most effective ways we do this is through our Training for Employment programme. A trained worker in long-term employment can sustainably raise not just themselves, but as many as eight other people, out of poverty.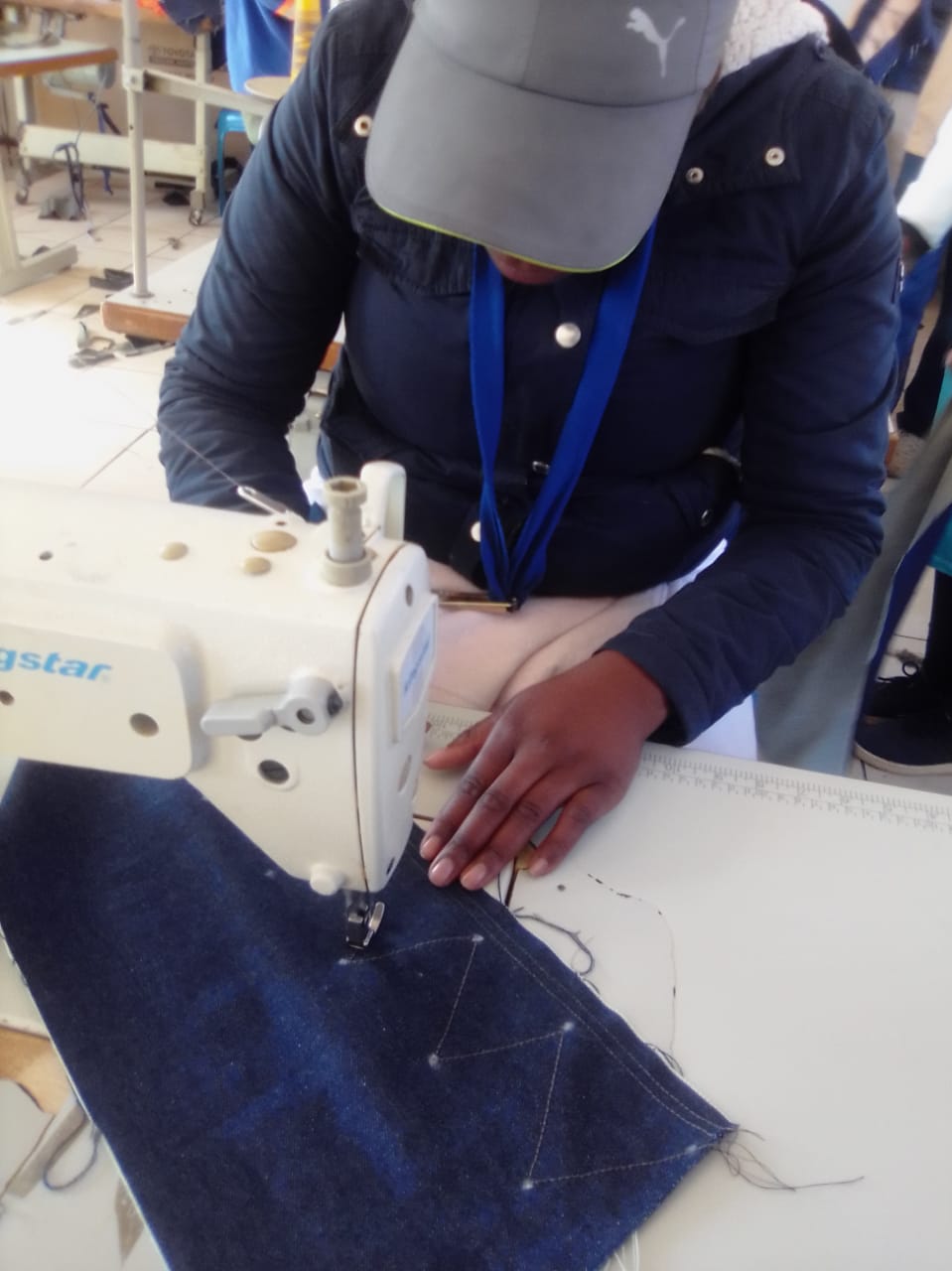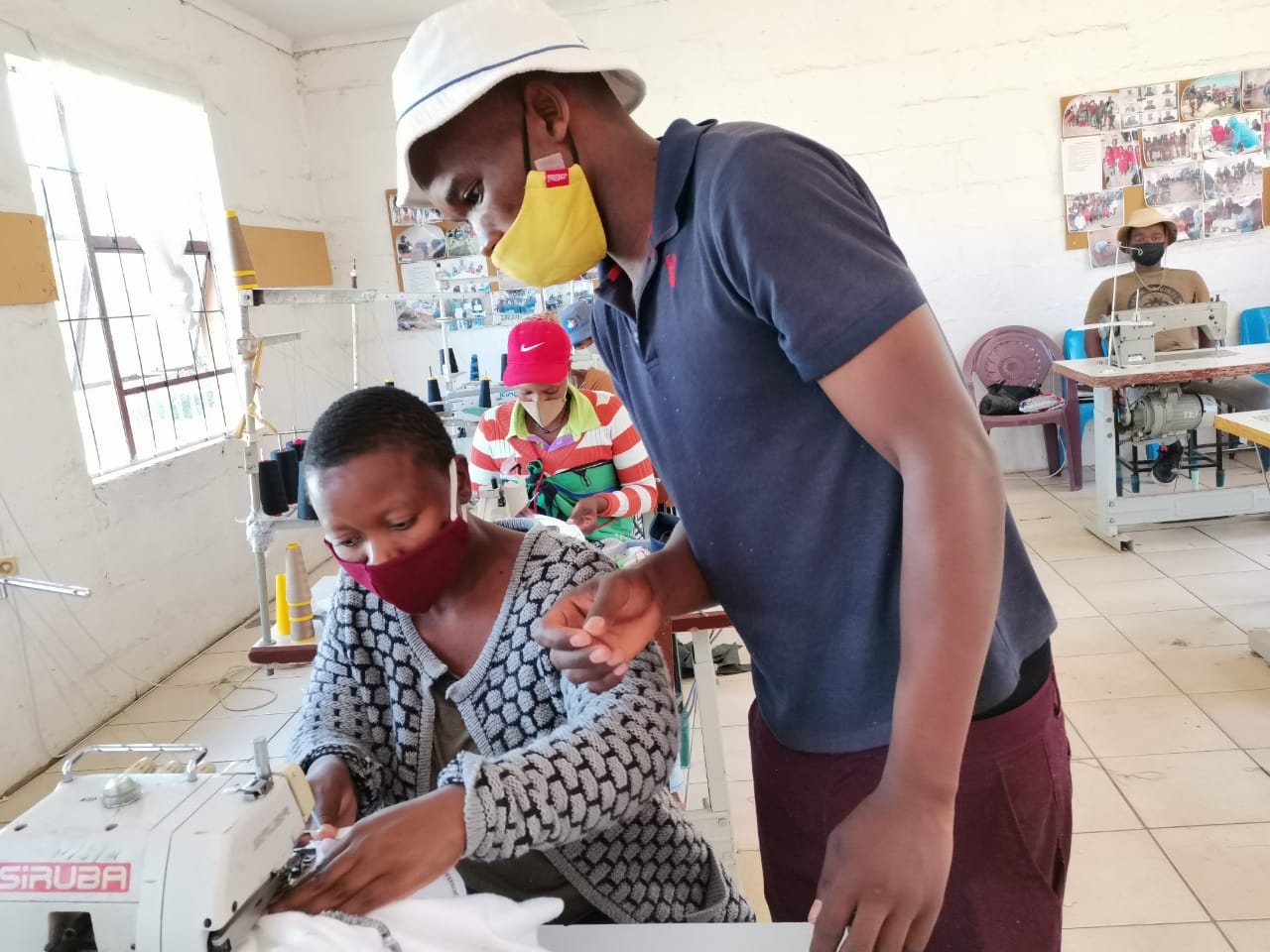 Lesotho has a long tradition of working with wool and fabrics and there are many clothing factories offering work to produce jeans and tee-shirts. Our five-week course teaches trainees technical and professional skills such as proficiency on over-locker sewing machines and sewing techniques including zig-zag stitch and hemming. The staff also provide workshops to prepare the trainees for the workplace environment.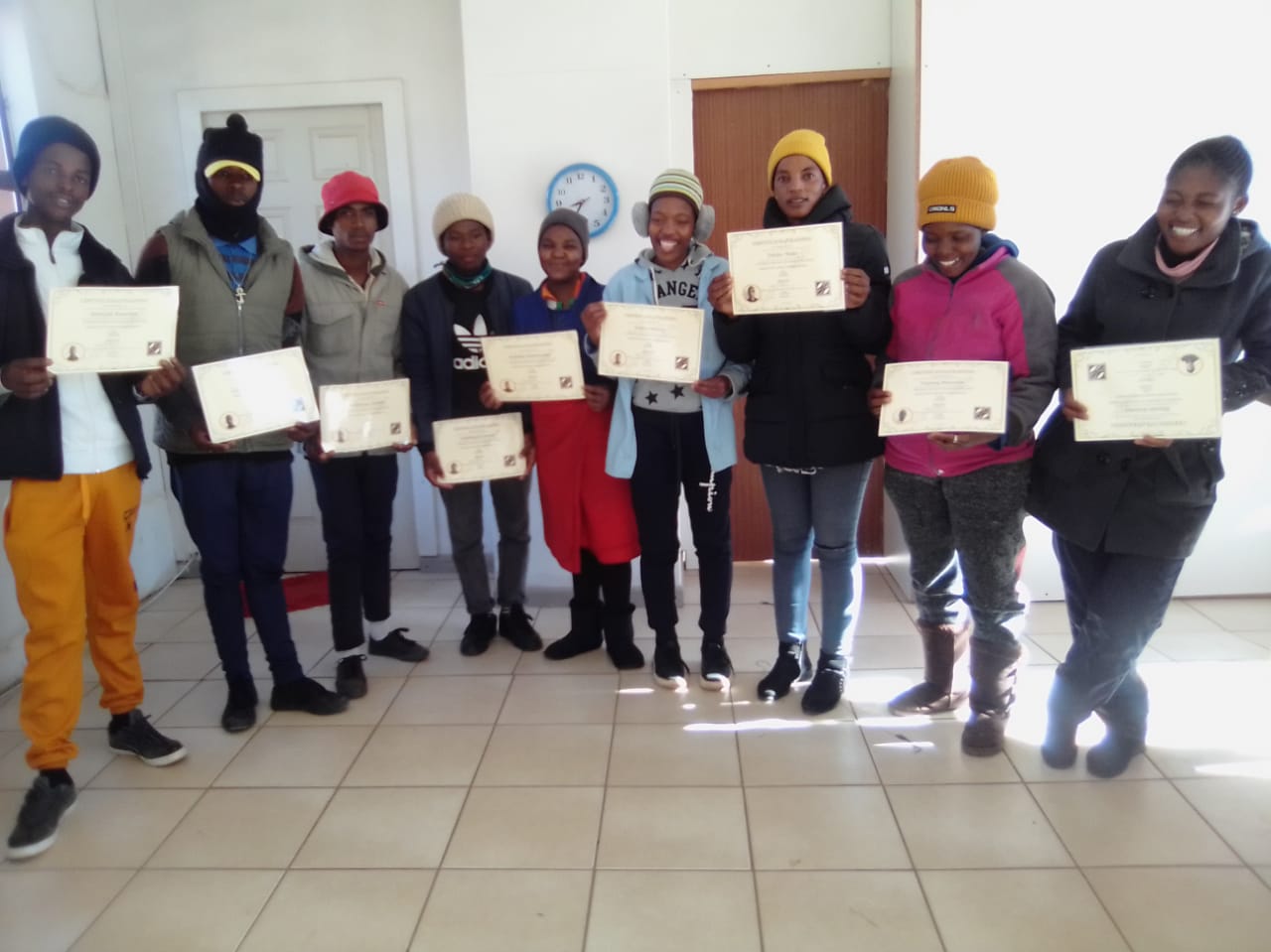 The programme has proven to be a remarkable success. The Action Lesotho project manager, Tatolo Mohapi, has established an excellent working relationship with the local textile factories and the certificate awarded to those who reach the required levels of competency is recognised by the local factories as proof of ability This greatly increases the trainees' chances of finding work and over 90% of our trainees go on to long-term employment.